Reconceptualizing Kolb's Learning Cycle as Episodic and Lifelong
John D. Egan

The Citadel

Steven Tolman

Georgia Southern University

Juliann Sergi McBrayer

Georgia Southern University

Emily Ballesteros

Georgia Southern University
Keywords:
experiential learning, Experiential Learning Theory, lifelong learning, episodic learning
Abstract
Kolb's experiential learning cycle is typically applied in short-term, episodic snapshots of time, while understating the implications of continual, longer-term learning. This fixed-frame, episodic usage may diminish the knowledge that learners bring into an educational experience and the continued shaping of knowledge through future experiences. Thus, the purpose of this conceptual article is to explore how Kolb's experiential learning cycle is currently utilized and to propose a reconceptualized model that emphasizes learning as a continuous process rather than a fixed mode of learning. A model that merges episodic and lifelong could aid practitioners and researchers in recognizing prior and future learning cycles outside of time-bound, structured learning. This research has implications for practice as the model can be used to address prior learning students are bringing with them, learning during the experience, and further transforming this learning beyond that of a short-term experience. Future research is recommended to explore prior and future learning based on this model as a metacognitive tool to prepare learners before engaging in an experience. Describing the learning process through the lens of experiential learning prior to an experience has the potential to develop a growth mindset in learners, in turn increasing self-efficacy.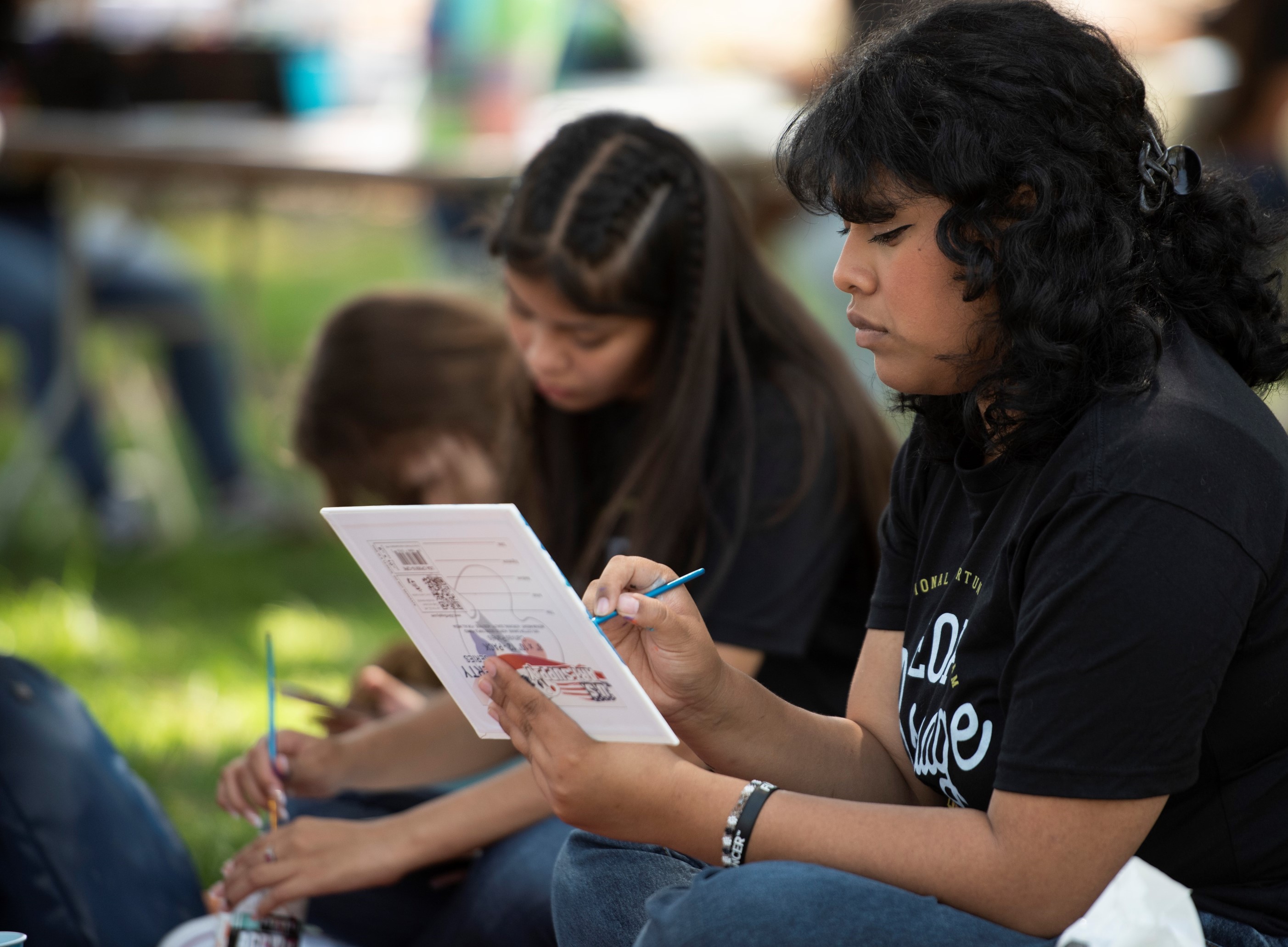 Section
Peer-Reviewed Articles
Copyright (c) 2023 John Egan, Steven Tolman, Juliann Sergi McBrayer, Emily Ballesteros
This work is licensed under a Creative Commons Attribution 4.0 International License.