Think Globally, Travel Locally: Doctoral Program Travel for Inquiry, Equity, and Social Justice
Sara Lawrence

Texas A&M University-Texarkana

Kathy Lease
Keywords:
Experiential Learning, Doctoral Inquiry, Scholars of Practice
Abstract
Real-world experience is often considered subordinate to academic learning at the doctoral level. Lessons from experiential learning at the doctoral level show higher education can be equity-minded and focused on the needs of learners without sacrificing depth and quality even at the highest levels of educational attainment. Doctoral faculty developed a travel experience providing doctoral students the opportunity to better understand themselves as leaders, broaden their understanding of the "other," and bring current issues and trends to life through experiential learning provided by traveling together for a fleeting time and a short distance. The doctoral program is seeing the byproducts of the experience in the inquiry of doctoral students focused on issues of diversity, inequity, and sustainability intended to improve educational outcomes in our nation. While the potential for inequity and disparity to divide the cohort was real, providing the opportunity for all to participate with minimum struggles associated with group travel allowed the cohort to form a bond that has provided a greater level of peer support through the dissertation process. Travel activities and components that led to the success of the experience are discussed.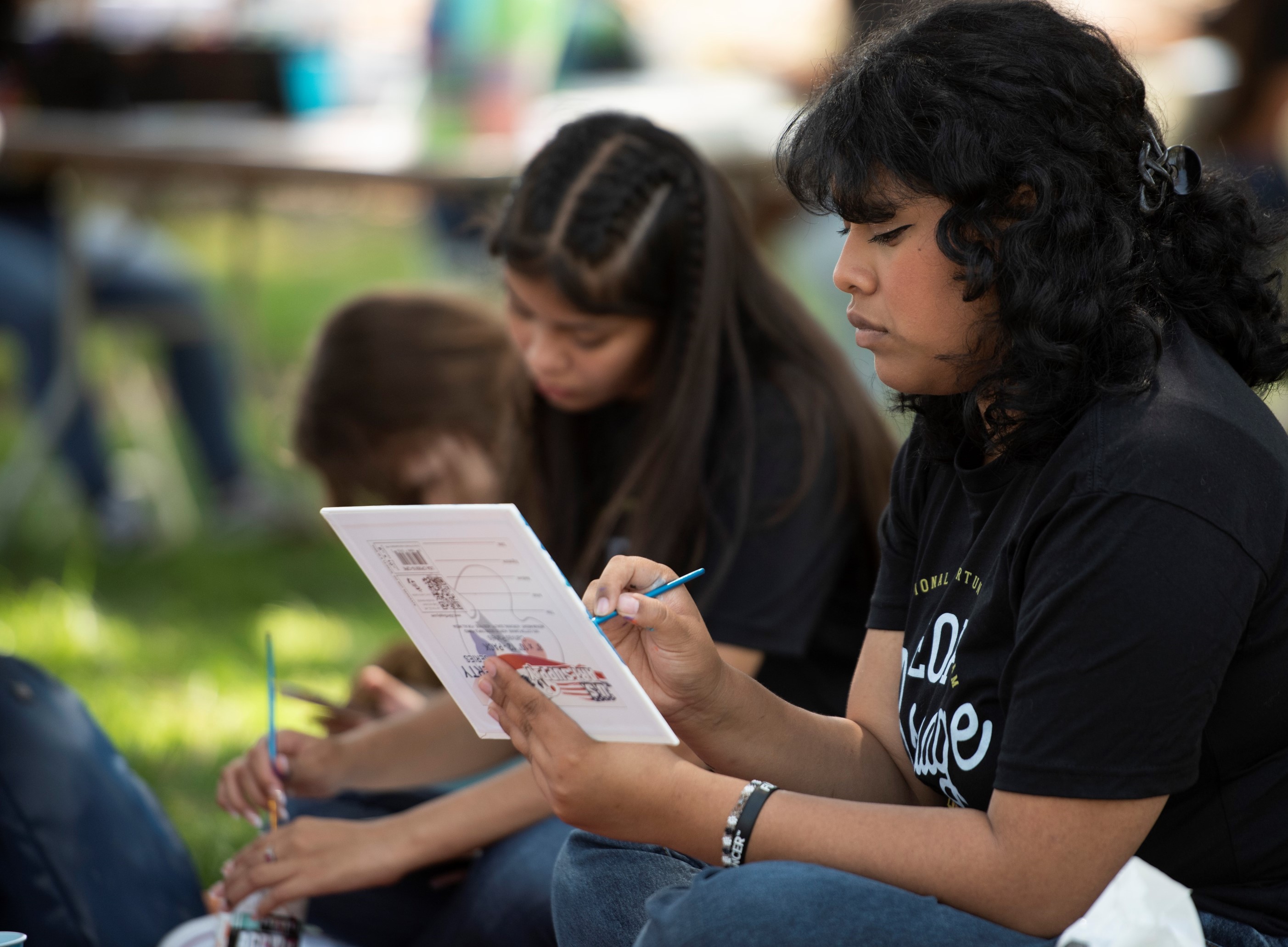 Section
Peer-Reviewed Articles
Copyright (c) 2023 Sara Lawrence, Kathy Lease
This work is licensed under a Creative Commons Attribution 4.0 International License.