Student perspectives on the intentional design of study abroad programs
Andrea Reid

University of Queensland
Abstract
Study abroad programs around the world offer participants a plethora of learning opportunities, from the formal component of credit-bearing studies to informal and incidental learning opportunities that come from living and studying internationally. Despite significant research in the field, the educative value of study abroad continues to be questioned. Experiential learning practices that frame study abroad can offer intentional design approaches to support students to learn from their experiences. This study explores study abroad participants' perspectives on the concept of intentional design from their experiences of a one to two semester international study program, where academic courses are studied in a host university but the students are largely left to their own devices to make meaning of their informal and incidental learning opportunities. The study found that students felt the study abroad experience is a deeply personal learning journey that should not be governed by set learning objectives. The paper offers insights on how ways experiential learning practices can inform the design of study abroad so the experience is attractive to students yet structured enough to intentionally support transformational learning.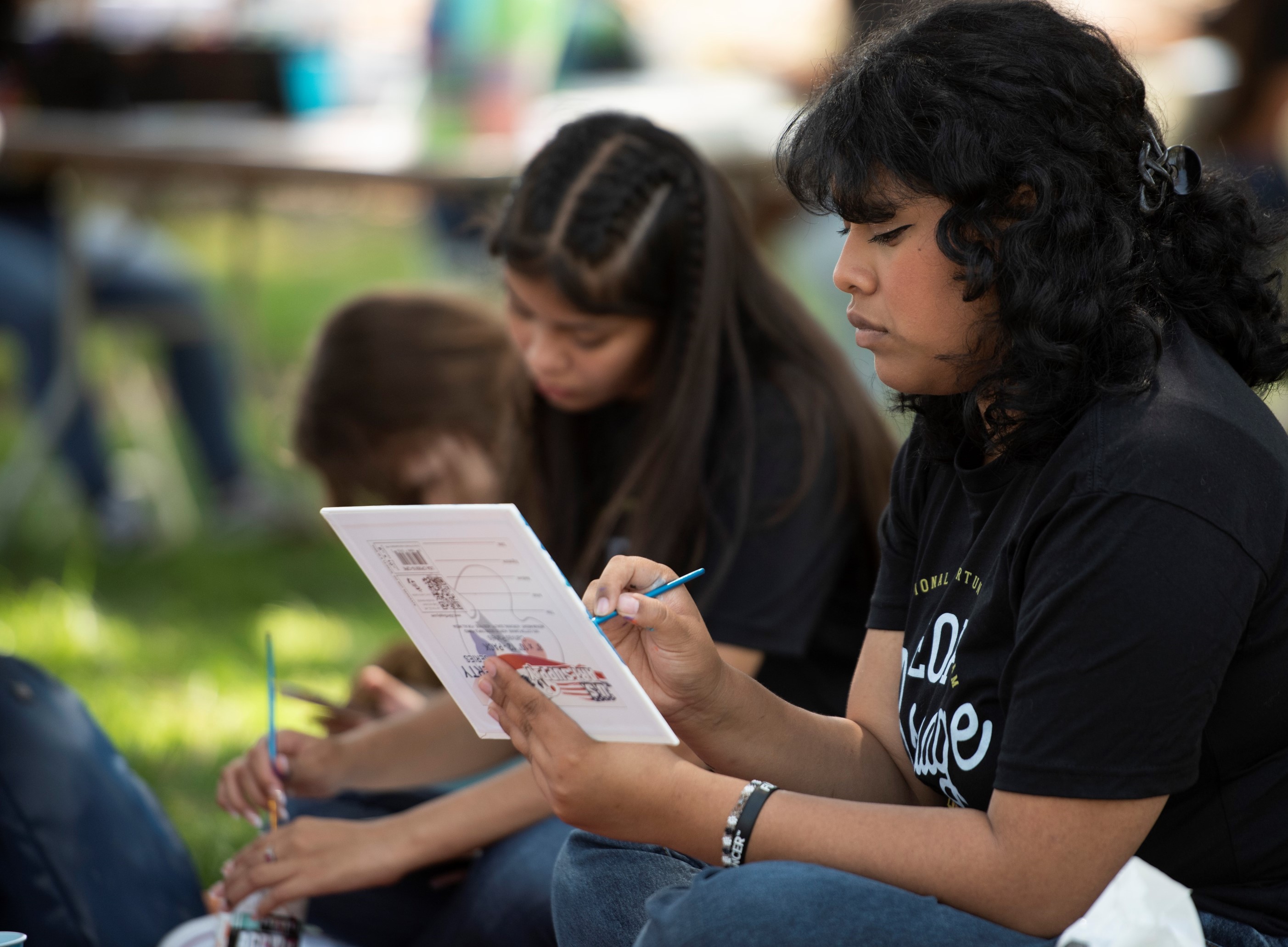 Section
Peer-Reviewed Articles
Copyright (c) 2023 Andrea Reid
This work is licensed under a Creative Commons Attribution 4.0 International License.