Politics and Culture in French Revolutionary Church Reform
The Institutional Opposition to Liberte,' Egalite,' Fraternite'
Abstract
Reform aimed towards the Catholic Church at the dawn of the French Revolution began with political motivation but quickly took on a deeper cultural significance. Records focused between 1789 and 1791 show that the best way to create change was through the Third Estate and by reducing the status and resources of the Church. The National Assembly exposed the Church as an institutional opposition to the people and their newfound civil liberties. The Third Estate was placed in a position where they had to choose between following the newly emerging spirit of revolution or their long-standing religious devotion, the Revolution won out. What began as a mixed reaction from both devout Catholics and inspired revolutionaries, quickly turned into a more radical anti-clerical movement by the end of 1791. This research turns away from the perspective of the clergy and instead brings to light the reaction of the Third Estate.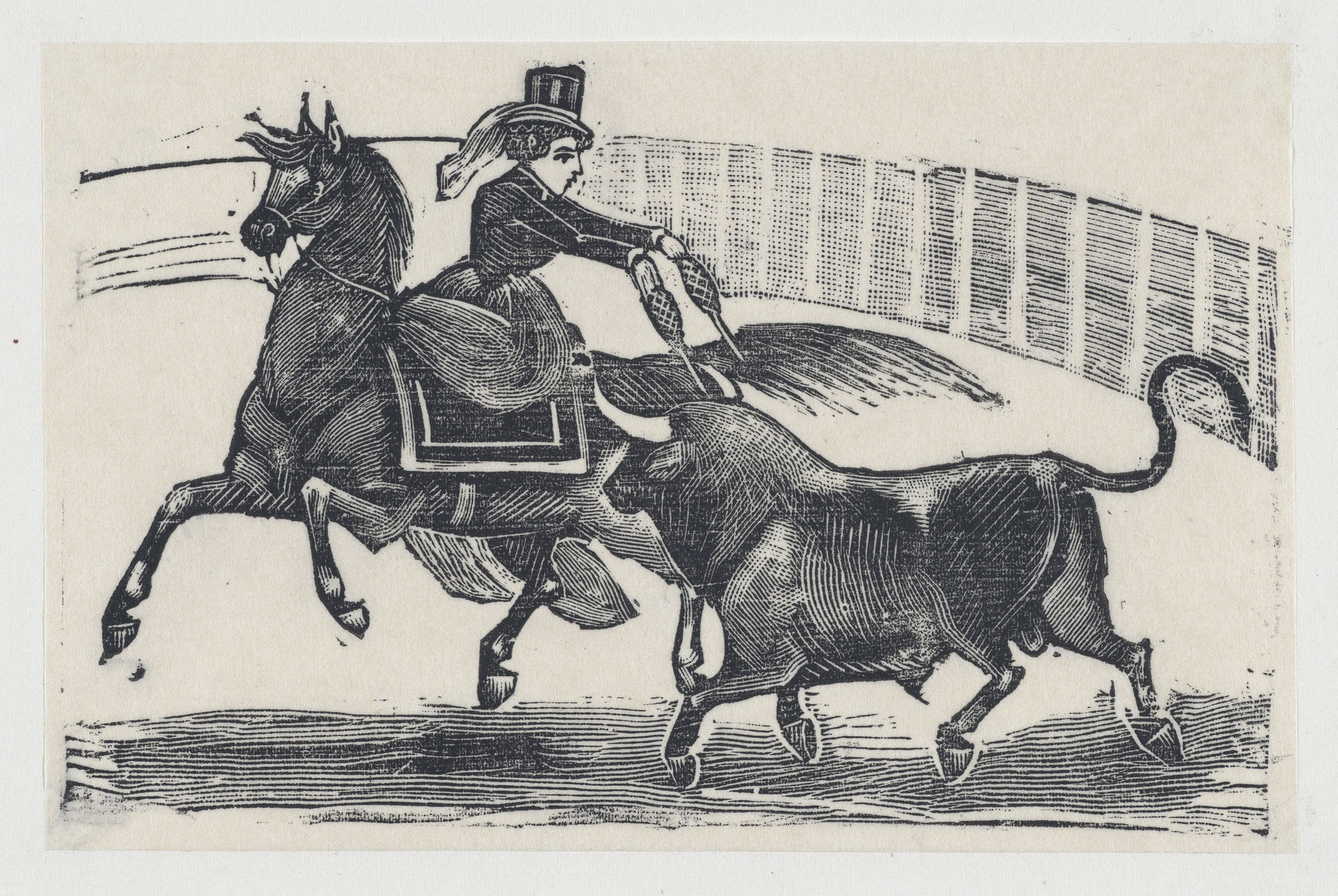 How to Cite
Padilla, J. (2023). Politics and Culture in French Revolutionary Church Reform: The Institutional Opposition to Liberte,' Egalite,' Fraternite'. The Toro Historical Review, 40-56. Retrieved from https://journals.calstate.edu/tthr/article/view/3801
Copyright (c) 2023 Jesus Padilla
This work is licensed under a Creative Commons Attribution 4.0 International License.
This is an Open Access article distributed under the terms of the Creative Commons Attribution (CC BY) 4.0 license, which permits unrestricted reproduction, distribution, and adaptation, provided that citation of the original work is included.