Editorial Team
Abstract
The Toro Historical Review Volume 13,
Issue 1 Editorial and Production Team:

Daniella Enriquez
Jason Kooken
Caitlin McClister
Christian Palomares

Dr. Joshua J. Jeffers, faculty mentor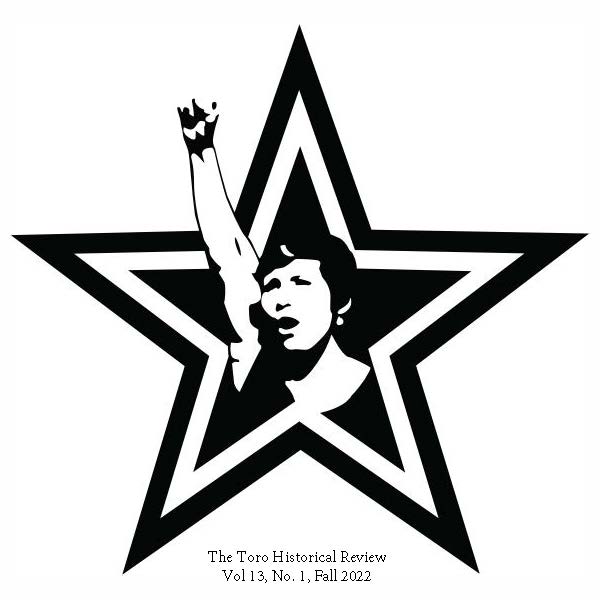 How to Cite
Editorial Team. (2022). Editorial Team. The Toro Historical Review, 13(1). Retrieved from https://journals.calstate.edu/tthr/article/view/3577
This is an Open Access article distributed under the terms of the Creative Commons Attribution (CC BY) 4.0 license, which permits unrestricted reproduction, distribution, and adaptation, provided that citation of the original work is included.