Welcome
Abstract
Welcome to Volume 13, Issue 1 of The Toro Historical Review! Congratulations to the authors, and a special thank you to our student editorial team who has worked hard and continued to keep us on our regular publication schedule. Thank you!
This volume features four essays by history majors Priscilla Avitia, Tatiana Estrada, Johanna Morazan, and Donovan Wright. Originating with research projects in the History 490 capstone course, these essays represent a remarkable achievement in undergraduate research. Well done!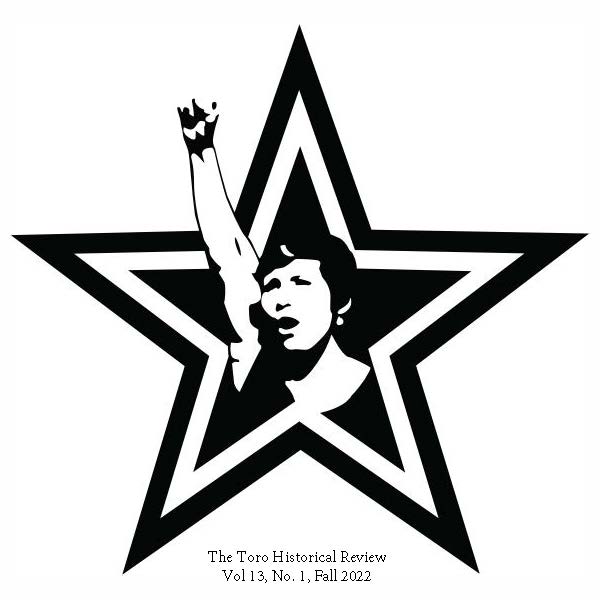 How to Cite
Editorial Team. (2022). Welcome. The Toro Historical Review, 13(1). Retrieved from https://journals.calstate.edu/tthr/article/view/3576
This is an Open Access article distributed under the terms of the Creative Commons Attribution (CC BY) 4.0 license, which permits unrestricted reproduction, distribution, and adaptation, provided that citation of the original work is included.