Black Queer Activism During the Aids Epidemic
Donovan Wright

California State University, Dominguez Hills
Abstract
The history of LGBTQ Americans has frequently been told through the lens of White Queer individuals , and most Black American historiography fails to acknowledge the contributions that Black Queer Americans have made to end racial discrimination. Several publications throughout the 1980s demonstrate the efforts that Black Queer Americans have made in the fight against racism and homophobia that plagued the United States.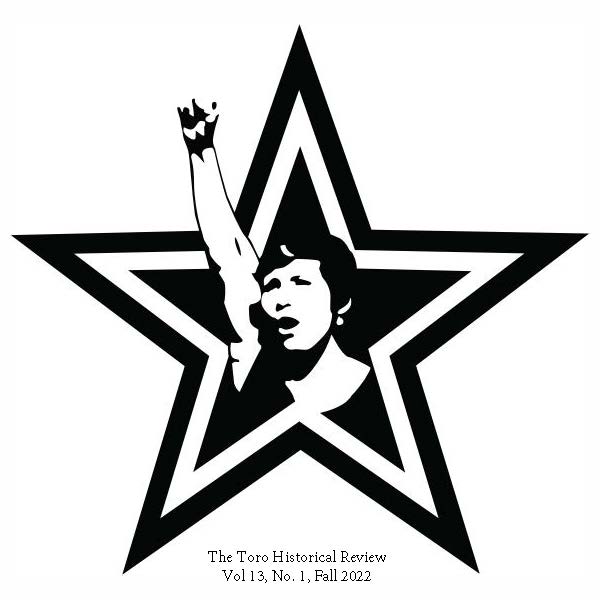 How to Cite
Donovan Wright. (2022). Black Queer Activism During the Aids Epidemic. The Toro Historical Review, 13(1), 43-50. Retrieved from https://journals.calstate.edu/tthr/article/view/2917
Copyright (c) 2022 Donovan Wright
This work is licensed under a Creative Commons Attribution 4.0 International License.
This is an Open Access article distributed under the terms of the Creative Commons Attribution (CC BY) 4.0 license, which permits unrestricted reproduction, distribution, and adaptation, provided that citation of the original work is included.