The June Offensive
The Impact of the June Offensive on the Russian Revolution
Abstract
This essay explores the relations between soldiers, officers, command staff, and the Provisional Government, to explain why and how the June Offensive of 1917 failed, and to investigate its effects on the Russian Revolution. The liberals and moderate socialists of the Provisional Government failed to compose a coherent policy on the war and on soldiers' rights, resulting in extreme social and political polarization. Proclaiming the policy of revolutionary defensism, prosecuting a strictly defensive war, and seeking peace without annexations or indemnities, the Provisional Government contradictorily launched the June Offensive. The June Offensive was a central point in the Russian Revolution, marking the breakdown of democratic consensus and contributing to the disintegration of the armed forces, the collapse of social order, and the rise of the Bolsheviks.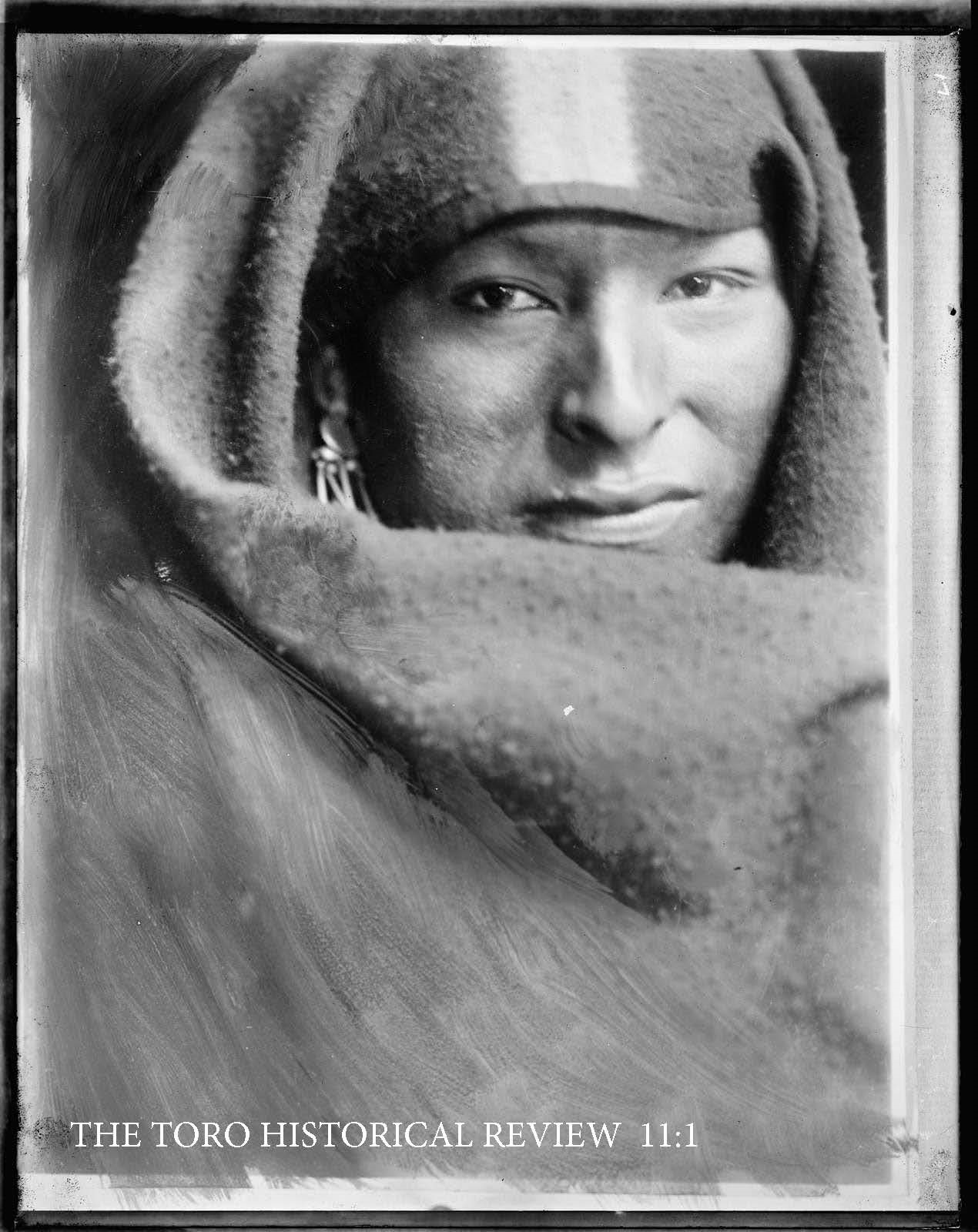 How to Cite
Kooken, N. (2021). The June Offensive: The Impact of the June Offensive on the Russian Revolution . The Toro Historical Review, 11(1), 59-95. Retrieved from https://journals.calstate.edu/tthr/article/view/2579
Copyright (c) 2021 Nathan Kooken
This work is licensed under a Creative Commons Attribution 4.0 International License.
This is an Open Access article distributed under the terms of the Creative Commons Attribution (CC BY) 4.0 license, which permits unrestricted reproduction, distribution, and adaptation, provided that citation of the original work is included.