Native American Boarding School Policy
Patriotic Pageantry and Militarized regimen in Indian Schools During the Late Nineteenth and Early Twentieth Century
Keywords:
Native American Boarding Schools Catholic Indian Schools
Abstract
This study examines how anti-Catholic sentiment, and nativist views during the nineteenth century influenced Progressive policy makers during the Native American boarding school era to impose a militarized and patriotic system of education onto Native children. In an attempt to prove their loyalty to the United States, Catholic church policy makers adopted the federal government's model of educating Native Children. This system unintentionally hurt the Native population because Catholic Priests and Nuns shifted their philosophy of respecting Native values to imposing patriotic values onto Native children. The federal government's role in the boarding school era often overshadows the role of religious denominations, specifically the influence of Catholic Indian schools. The point of this study is to examine and recognize how the social environment in the U.S. during the nineteenth century influenced Native American policy and gives anyone interested in the boarding school era a more nuanced understanding as to why Progressives sought to assimilate Native children into the American mainstream.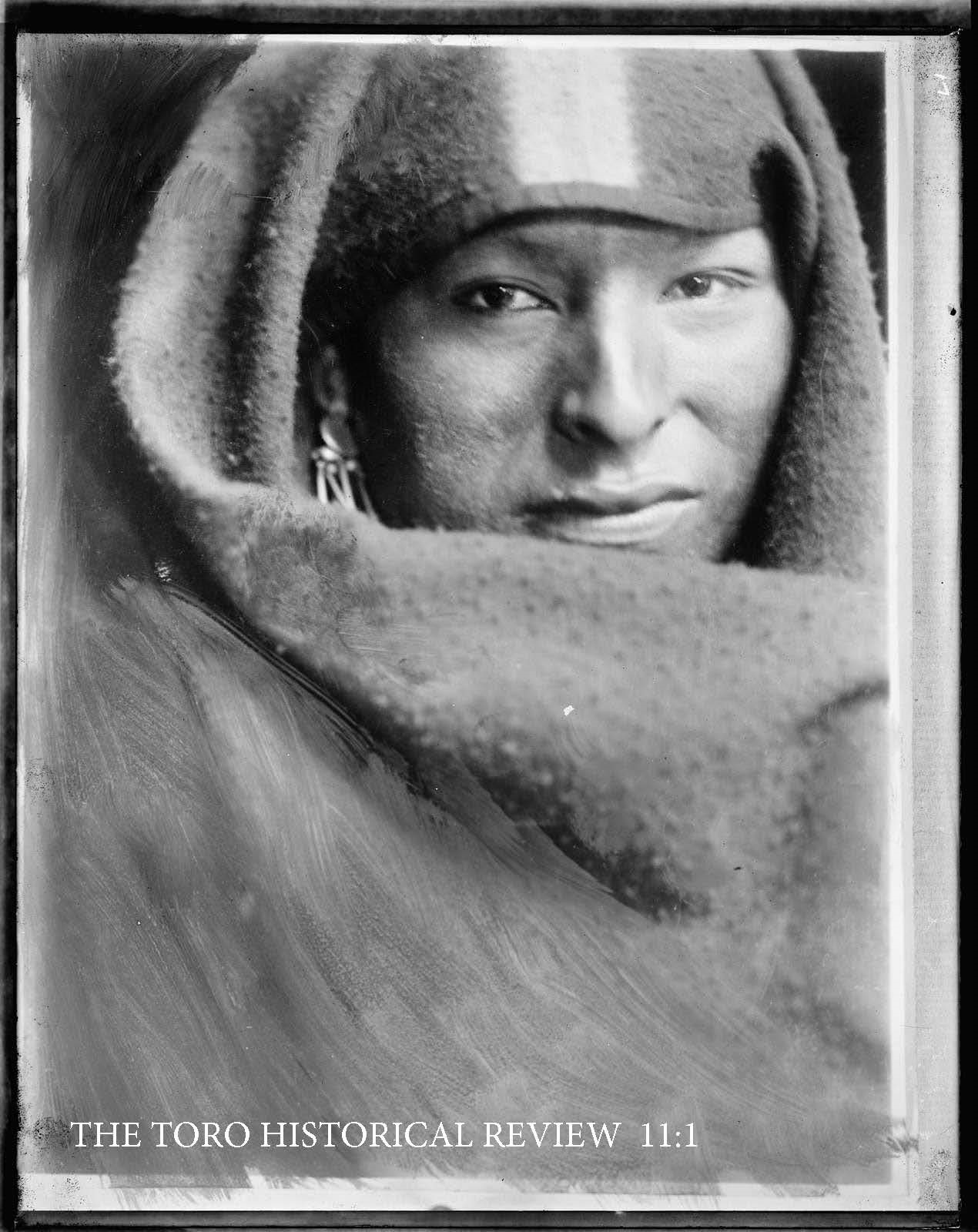 How to Cite
Escobedo, D. (2021). Native American Boarding School Policy: Patriotic Pageantry and Militarized regimen in Indian Schools During the Late Nineteenth and Early Twentieth Century. The Toro Historical Review, 11(1), 1-21. Retrieved from https://journals.calstate.edu/tthr/article/view/2576
Copyright (c) 2021 Diana Escobedo
This work is licensed under a Creative Commons Attribution 4.0 International License.
This is an Open Access article distributed under the terms of the Creative Commons Attribution (CC BY) 4.0 license, which permits unrestricted reproduction, distribution, and adaptation, provided that citation of the original work is included.