The Allure of the Watts Rebellion
Artistic Portrayals of Black Struggle, Unification, and Traumatic Healing in Los Angeles 1960s-1970s
Edgar Bouligny III

(323)385-2451
Keywords:
African-American, California, Watts, Los Angeles, Black, Art, Music, Poetry, Spoken Word, Rap, Noah Purifoy, Watts Prophets, Wattstax
Abstract
The urban neighborhoods of Los Angeles, California, specifically concerning the African-American populations of South Central and Watts, have attained reputations of danger, poverty, and discomfort from the rebellious events conducted by its citizens in 1965: due to an urban explosion from years of societal abuse and disregard. This paper is formulated to combat such notions through a positive lens, which will accolade these neighborhoods and the efforts of constructing new spheres of healing and love in their communities. It is imperative to reframe the historical prevalence of the consistently negative image of African-American Los Angeles; Too many historians have adopted the trope of a traumatically damaged and hopeless inner city. Despite the familiar historical takes that hint toward the downfall of these black urban hubs after the Watts Rebellion, this study will instead take advantage of the absence of highlighted initiatives by artistic communities to which will be uncovered in this paper. The compilation, interpretation, and analysis of contextual histories as well as the construction of a primary source collection, the likes of what Kelly Lytle Hernandez would call a "rebel archive,"[1]will provide a different historical route in discussing the cultural boom in this region after the rebellion. The definition of Hernandez' "rebel archive" is uncovered in this paper while recognizing artists like Noah Purifoy and the poetic conglomerate of the Watts Prophets. This paper will proceed to survey the lasting effects of the art created by these groups along with some mention to continuously visible communal organizations that permeate the nurturing of Watts through art and culture after the Rebellion.
[1] Hernandez, Kelly Lytle. City of Inmates: Conquest, Rebellion, and the Rise of Human Caging in Los Angeles,v1771-1965. Justice, Power, and Politics. 2017.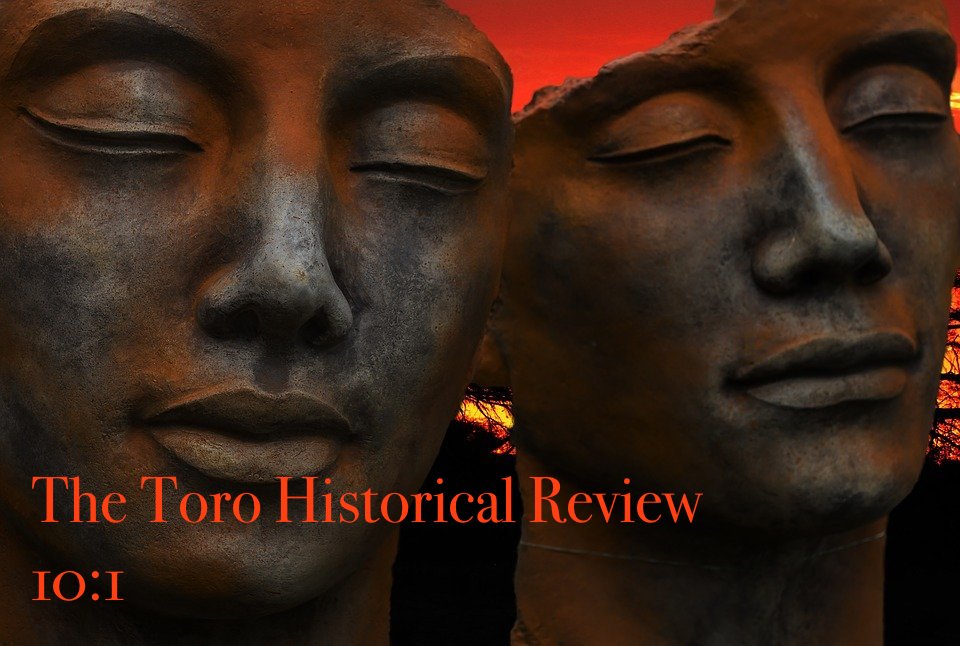 How to Cite
Bouligny III, E. (2021). The Allure of the Watts Rebellion: Artistic Portrayals of Black Struggle, Unification, and Traumatic Healing in Los Angeles 1960s-1970s. The Toro Historical Review, 10(1), 55-77. Retrieved from https://journals.calstate.edu/tthr/article/view/2504
Copyright (c) 2021 Edgar Bouligny III
This work is licensed under a Creative Commons Attribution 4.0 International License.
This is an Open Access article distributed under the terms of the Creative Commons Attribution (CC BY) 4.0 license, which permits unrestricted reproduction, distribution, and adaptation, provided that citation of the original work is included.