American Martial Culture and Revolutionary Success
Analysis of the Impacts that Martial Culture had on the People and Leadership of the Revolutionary War
Keywords:
revolutionary war, American Revolution, George Washington, John Paul Jones, Nathaniel Greene, Martial culture, colonial history
Abstract
The purpose of this research paper is to examine how martial culture impacted every aspect of Colonial American society. Through the use of data and examining military historians such as John Shy and Don Higginbotham, it will show that conflict played an integral part in the development of early American and how it eventually led to a cultural rift between the colonists and England. The colonists were in a constant struggle for survival in the frontier, physically, mentally and ideologically. When their greatest adversaries were no longer in the picture, their own government became a blockade in this pursuit to maintain their way of life. 
This paper will also examine how this martial culture influenced the leadership of Revolution in their struggle for independence. Using memoirs and letters, as well as biographies to see how these leaders were shaped and how it impacted their strategic planning when facing the greatest military force of their time. It will also examine the lasting influences of these leader's martial culture on the whole of the new American martial culture. As well as taking a brief look at their post-revolutionary experiences.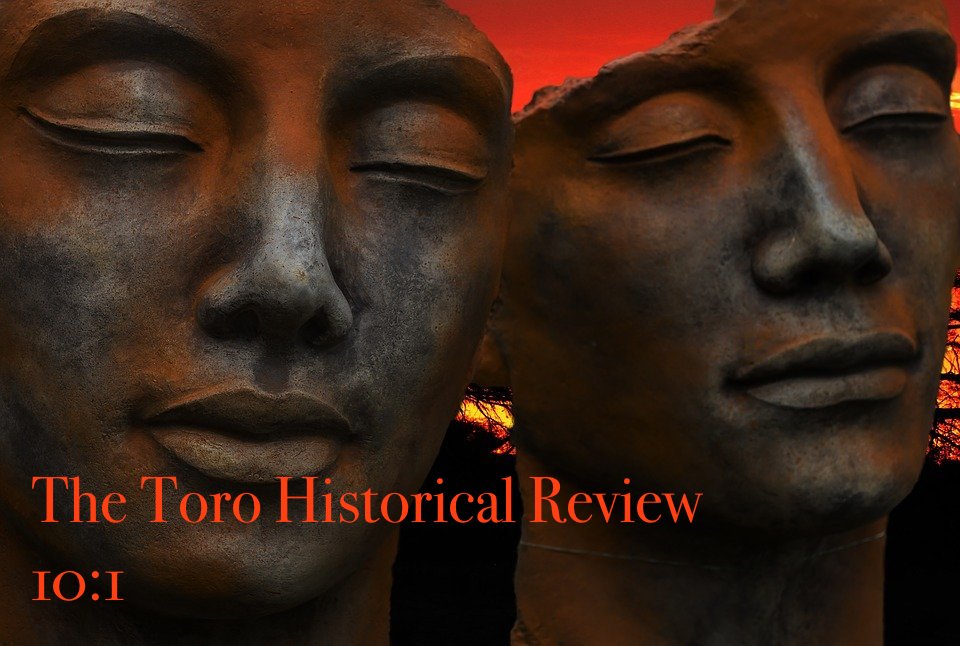 How to Cite
Rabas, N. (2021). American Martial Culture and Revolutionary Success: Analysis of the Impacts that Martial Culture had on the People and Leadership of the Revolutionary War. The Toro Historical Review, 10(1), 134-167. Retrieved from https://journals.calstate.edu/tthr/article/view/2494
Copyright (c) 2021 Nicholas Rabas
This work is licensed under a Creative Commons Attribution 4.0 International License.
This is an Open Access article distributed under the terms of the Creative Commons Attribution (CC BY) 4.0 license, which permits unrestricted reproduction, distribution, and adaptation, provided that citation of the original work is included.