Revisiting Lumumba's Political Identity Through a Colonial Lens in De-Colonial Congo (1956-1965)
Jeremy Quinonez

Student

Bianca Murillo

Mentor / 490 Professor
Abstract
In 1960, the Congolese people elected Patrice Lumumba as Prime Minister of the Congo. In 1961, after a complicated development on international events, the CIA financed Belgium troops murdered Lumumba via firing squad. This paper will focus on Belgium's colonial attempt to use the media to attack Lumumba's political image. From 1956-1960, it will elaborate on the rise of Belgium's media attempts as a counter to the growing support  of Lumumba's pro-independence identity. It will then focus on this same struggle in the context of the U.N. and Ralph Bunche's presence in the Congo. Consequently, it intersects with U.S. reaction against Lumumba's political identity in the summer of 1960.The final section will assess Belgium, U.S. and U.N. attempts to damage Lumumba's political identity by using the media and their political voices. The three sections will add to the strong scholarly work on Lumumba by combining the chronological approach of previous historians to interrogate a critical time period in one of many of Lumumba's political struggles. This essay will argue that from 1955 to 1965, Belgium and the United States sought to protect their economic exploitation of the Congo by using the media to delegitimize Patrice Lumumba's political legacy as violent, uncivilized, and unworthy of independence.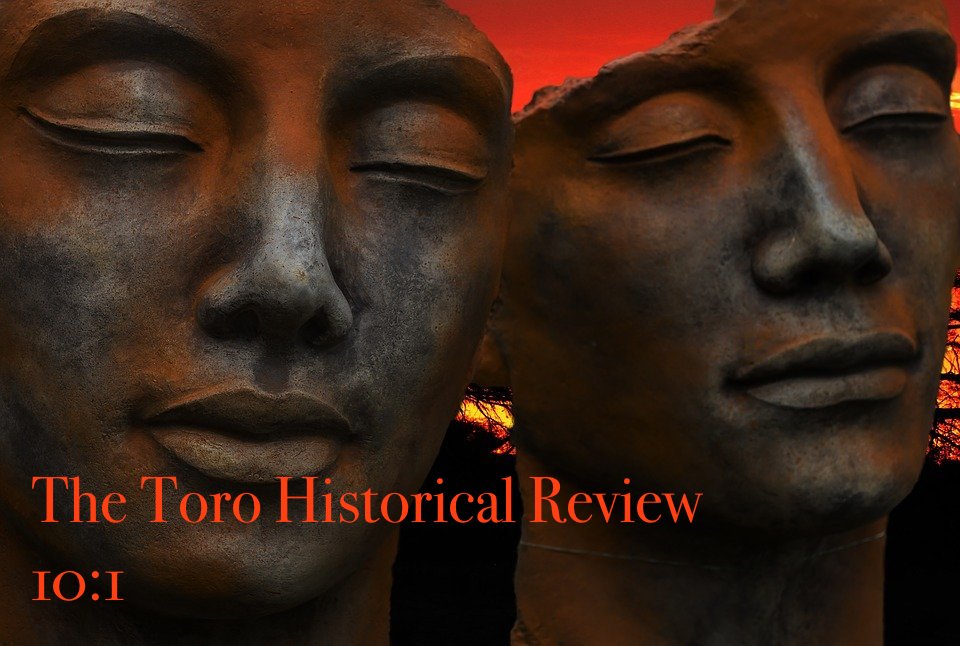 How to Cite
Quinonez, J., & Murillo, B. (2021). Revisiting Lumumba's Political Identity Through a Colonial Lens in De-Colonial Congo (1956-1965). The Toro Historical Review, 10(1), 24-54. Retrieved from https://journals.calstate.edu/tthr/article/view/2492
Copyright (c) 2021 Jeremy Quinonez, Bianca Murillo
This work is licensed under a Creative Commons Attribution 4.0 International License.
This is an Open Access article distributed under the terms of the Creative Commons Attribution (CC BY) 4.0 license, which permits unrestricted reproduction, distribution, and adaptation, provided that citation of the original work is included.