The Institution of Slavery in British Colonial America
Ana Karen Garcia Delgado

Student
Abstract
In the mainland British American colonies, slavery as an institution evolved throughout the seventeenth to the eighteenth century. The colonies transformed from "societies with slaves" to "slave societies." Along with the transformation to slave societies, the labor of slaves also changed. Analyzing Historical Statics to evaluate the demographics, the economy of the colonies, and the legal structure will aid in understanding the changes in the institution of slavery.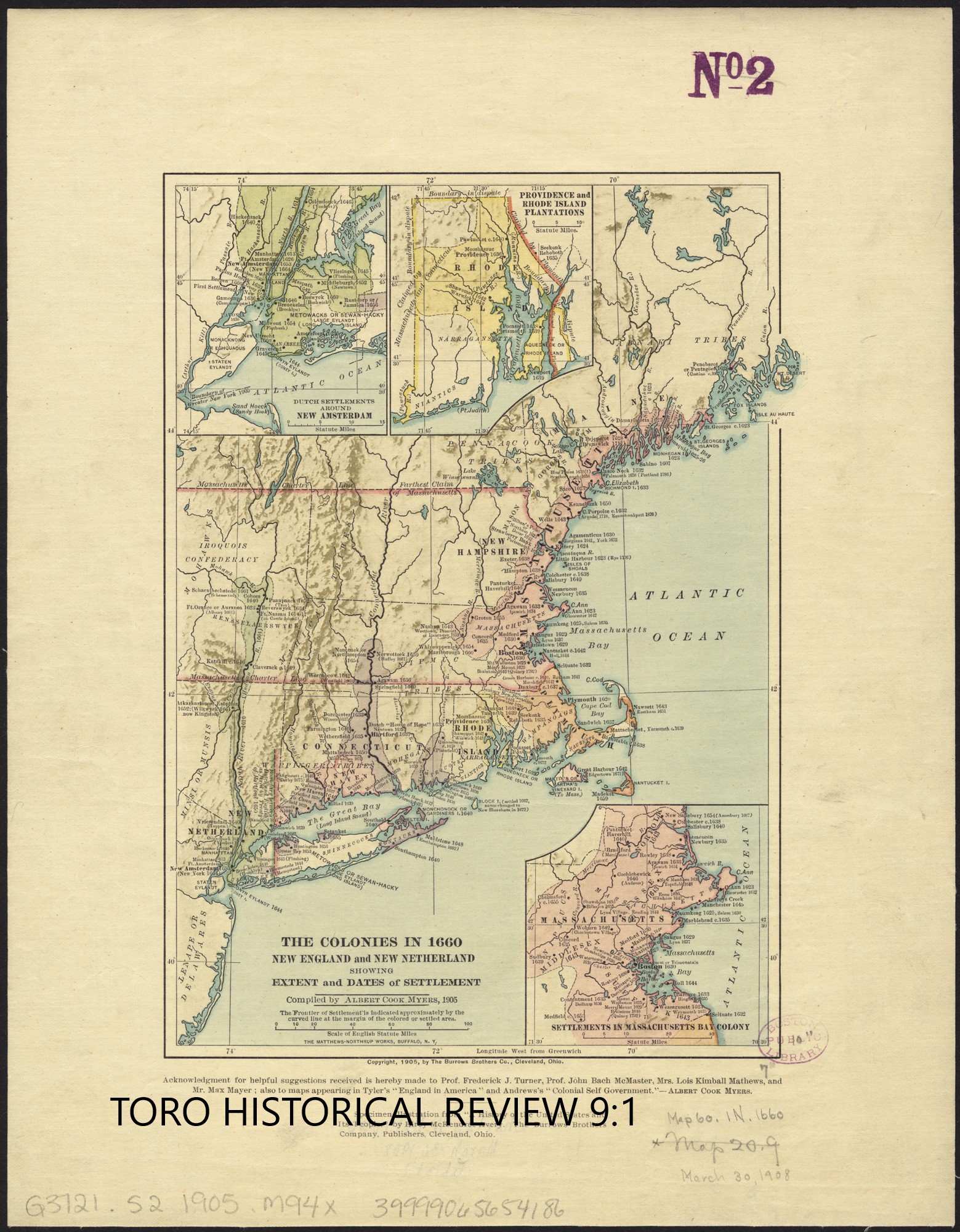 How to Cite
Garcia Delgado, A. K. (2020). The Institution of Slavery in British Colonial America. The Toro Historical Review, 9(1). Retrieved from https://journals.calstate.edu/tthr/article/view/2400
Copyright (c) 2020 Ana Karen Garcia Delgado
This work is licensed under a Creative Commons Attribution 4.0 International License.
This is an Open Access article distributed under the terms of the Creative Commons Attribution (CC BY) 4.0 license, which permits unrestricted reproduction, distribution, and adaptation, provided that citation of the original work is included.