Surviving the Colonial Experience
A Historiography of Mayan Preservation in the Highlands of Guatemala
Cesar Ovando

History Club
Abstract
During the colonial period in Guatemala, indigenous peoples' lives changed due to the development of an oppressing colonial system. However, scholarship focusing on this situation have argued that despite everything, these natives survived. Using native-language sources from several indigenous communities, specifically Mayan, these scholars are a part of a school-based research field known as the New Philology. Now, Guatemala had limitations when it came to encountering native-language based documents. So, these scholars also had to rely on various forms of archival sources in their research. From there, each scholar has displayed unique characteristics in their works, which will be explored and analyzed in this historiography.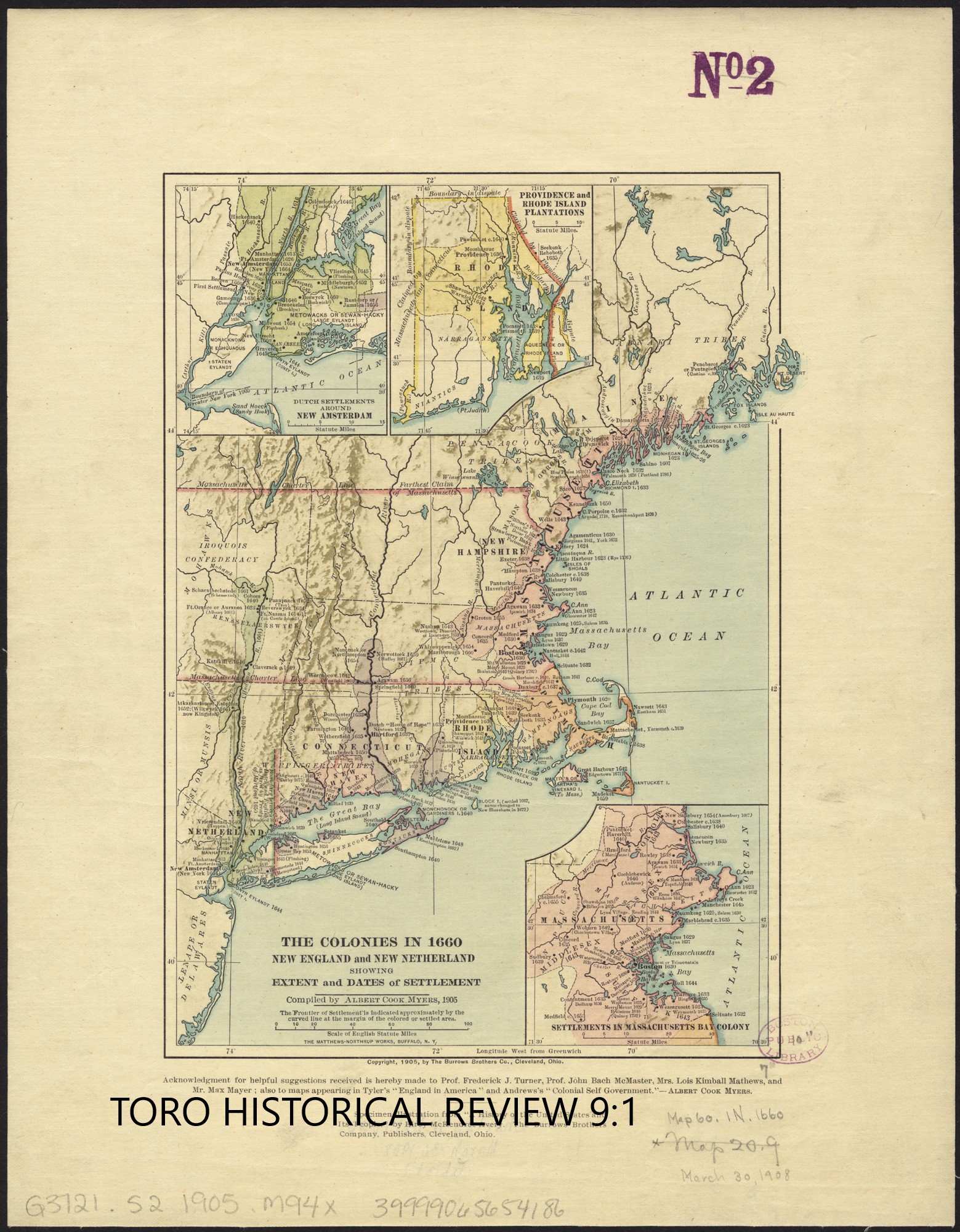 How to Cite
Ovando, C. (2020). Surviving the Colonial Experience: A Historiography of Mayan Preservation in the Highlands of Guatemala . The Toro Historical Review, 9(1). Retrieved from https://journals.calstate.edu/tthr/article/view/2396
Copyright (c) 2020 Cesar Ovando
This work is licensed under a Creative Commons Attribution 4.0 International License.
This is an Open Access article distributed under the terms of the Creative Commons Attribution (CC BY) 4.0 license, which permits unrestricted reproduction, distribution, and adaptation, provided that citation of the original work is included.