African Americans and Unions in Los Angeles
Abstract
This paper highlights the racism that permeated Labor Unions across Los Angeles while determining the methods that African American men and women employed in order to successfully lobby not only the unions themselves but the United States government in cases where the locals were unwilling to integrate. I came upon this topic after a story I had heard at family gatherings about an ancestor of mine, William Schneiderman, who was a union leader, outspoken communist, and whose similarities to Harry Bridges called my attention to Los Angeles unions in my new hometown of San Pedro. My focus on race relations within L.A. unions which eventually led me to focus on African Americans and Los Angeles organized labor given their more vocal activism in the city, more so than any other ethnic group. Black workers fought the unions they came to be a part of for their rights as union members and faced belligerent racism constantly. In the course of my research, I located archival records from numerous repositories across L.A., including the Los Angeles Times Historical Archive, the Long Beach Library Historical Archives, the Random Lengths News Archives, the National Archives and Records Administration's ????les, and the International Longshoremen's and Warehousemen's Union's Special Collections and Archives.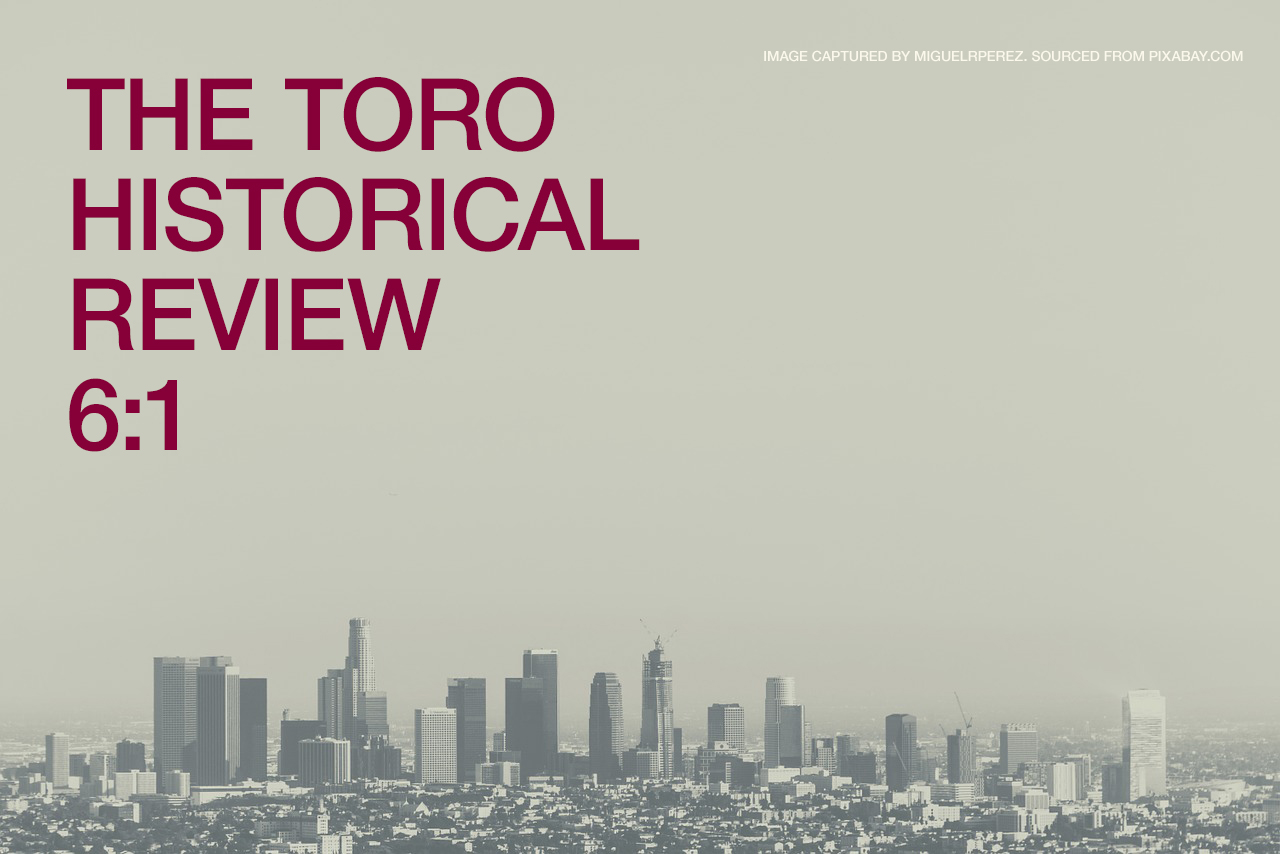 How to Cite
Marshall, T. (2019). African Americans and Unions in Los Angeles. The Toro Historical Review, 6(1). Retrieved from https://journals.calstate.edu/tthr/article/view/1123
Copyright (c) 2019 Taylor Marshall
This work is licensed under a Creative Commons Attribution 4.0 International License.
This is an Open Access article distributed under the terms of the Creative Commons Attribution (CC BY) 4.0 license, which permits unrestricted reproduction, distribution, and adaptation, provided that citation of the original work is included.