About the Journal
The history of Statement --- California State University, Los Angeles's student-run journal of literature and art --- predates Cal State LA's arrival on the current campus in 1958. Now entering its 70th year of publication, Statement is one of the oldest run university literary magazines in the nation.
Major national and international writers and artists appear in its pages side by side with gifted students, many of whom have gone on to become highly respected figures themselves.
Statement's pages have been graced by former US Poet Laureate Rita Dove and Los Angeles Poet Laureates Eloise Klein Healy and Luis Rodriguez, along with countless others including Wanda Coleman, Charles Bukowski, Ai, Carolyn See, Sesshu Foster, Michael C. Ford and Jervey Tervalon.
Students gain valuable professional and educational experience by assuming responsibility for all aspects of producing this magazine, and learning many new skills. Statement has been distinguished with national recognition. In 2008, the magazine received the National Program Director's Prize in Content from AWP (Association of Writers and Writing Programs), competing against the literary magazines of 400 universities. Statement advisors like Dr. Lauri Scheyer have been nurturing greatness year after year after year.
The legacy continues with the first ever digital version. Statement has been amplifying student voices and connecting generations of writers from the beginning. Long may it live!
(testing an image below). To upload images, click the upload button when you are editing content.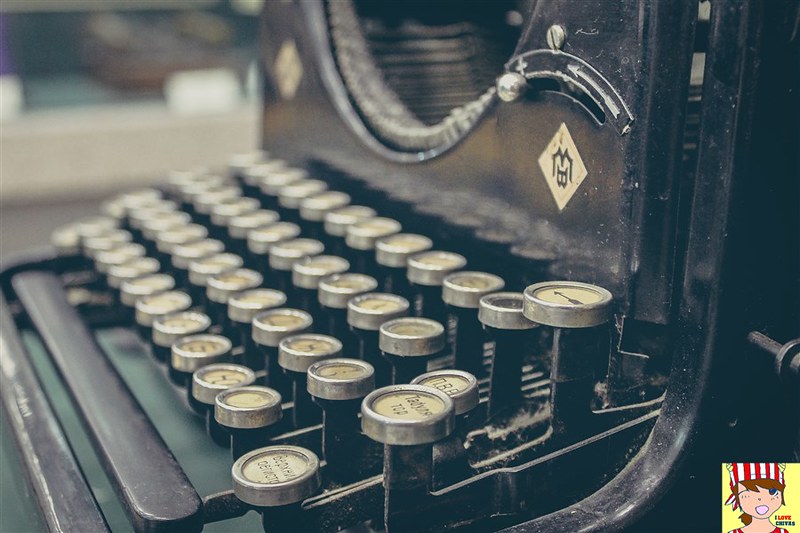 Statement Magazine is an Open Access literary magazine published subscription-free and open for everyone to read and enjoy.
Copyright remains with the authors, however Statement editors request that authors agree to public archiving of their work through this Open Journal Systems platform and in the Cal State LA archives and institutional repository.