Partition Problems and a Pattern of Vertical Sums
Eunice Krinsky

California State University, Dominguez Hills

Serban Raianu

California State University, Dominguez Hills

Alexander Wittmond

California State University, Dominguez Hills
Keywords:
congruence modulo an integer; partitions of sets; partitions of integers
Abstract
We give a possible explanation for the mystery of a missing number in the statement of a problem that asks for the non-negative integers to be partitioned into three subsets. Based on a pattern of sums of certain elements in the three sets, we find a more standard solution to the problem, using only congruence modulo five. We also show that the original statement plays a special role among all statements that satisfy the same pattern of the sums.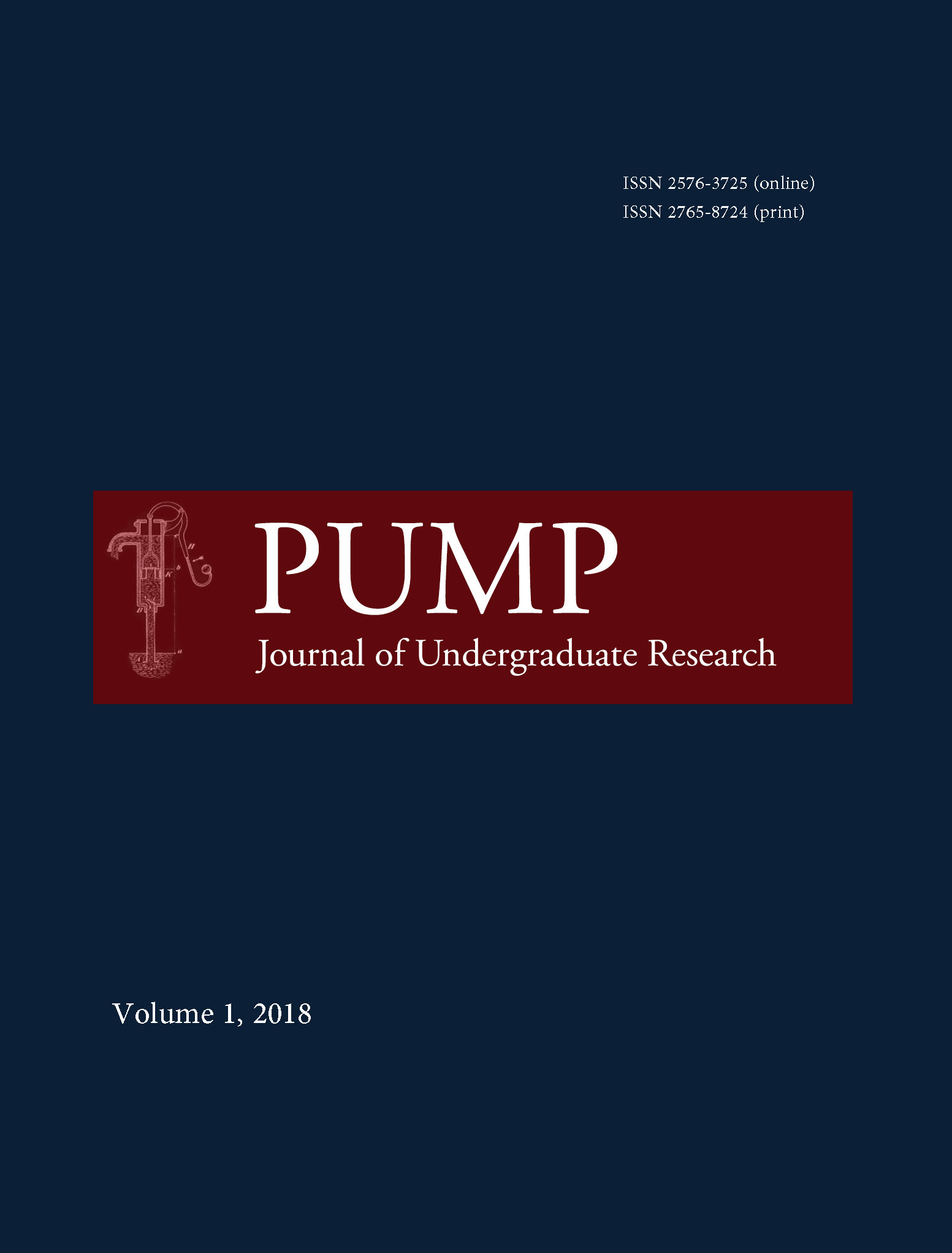 How to Cite
Krinsky, E., Raianu, S., & Wittmond, A. (2018). Partition Problems and a Pattern of Vertical Sums. The PUMP Journal of Undergraduate Research, 1, 30-47. Retrieved from https://journals.calstate.edu/pump/article/view/149
Copyright (c) 2018 Eunice Krinsky, Serban Raianu, Alexander Wittmond
This work is licensed under a Creative Commons Attribution-NonCommercial 4.0 International License.
The author(s) will retain the copyright, but by submitting the article agree to grant permission to the PUMP Journal of Undergraduate Research to publish, distribute, and archive the article. The author(s) will acknowledge prior publication in the PUMP Journal of Undergraduate Research for all future uses of the article or parts of it.