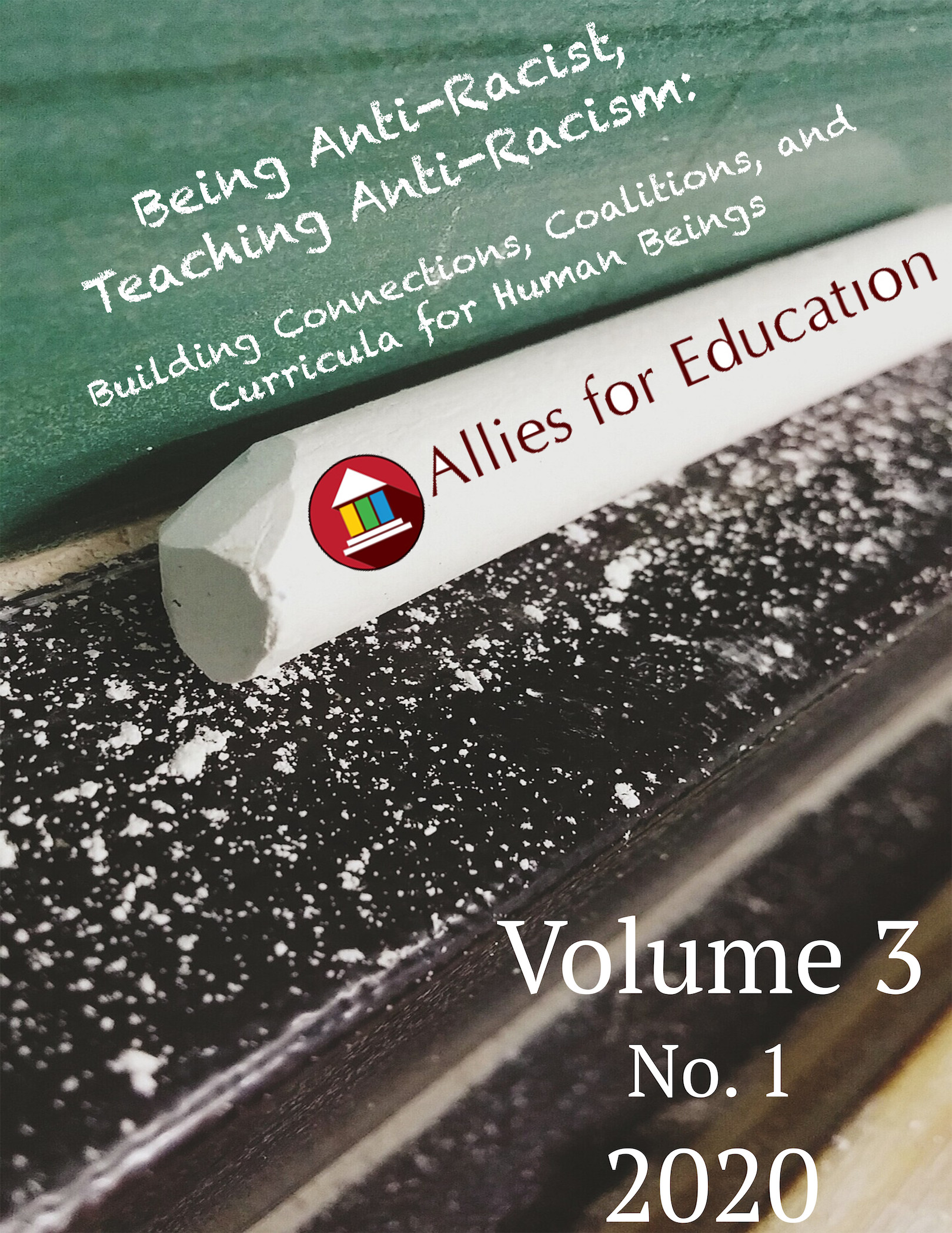 The Winter 2020 issue of Allies for Education is published at the end of a difficult year. It was a traumatic year for many – with far too many lives lost and many more forever changed by the coronavirus – with our varying experiences of the pandemic demonstrating, yet again, the fault lines of systemic, structural racism and grotesque socioeconomic disparities that threaten our families, our communities, our nation, our world – with the ongoing ravages of white supremacy demonstrating continuously where our collective attentions and actions must be in order to heal as individuals and as a people.
Healing and learning and caring for ourselves and each other are themes developed by the authors below through this issue's dual focus on dismantling racism and building deeply human connections in and through education.
Translations to Spanish and audio recordings of authors reading their works in this issue will be uploaded as they become available.